---
HKBU receives Wastewi$e Excellence Certificate for tenth consecutive year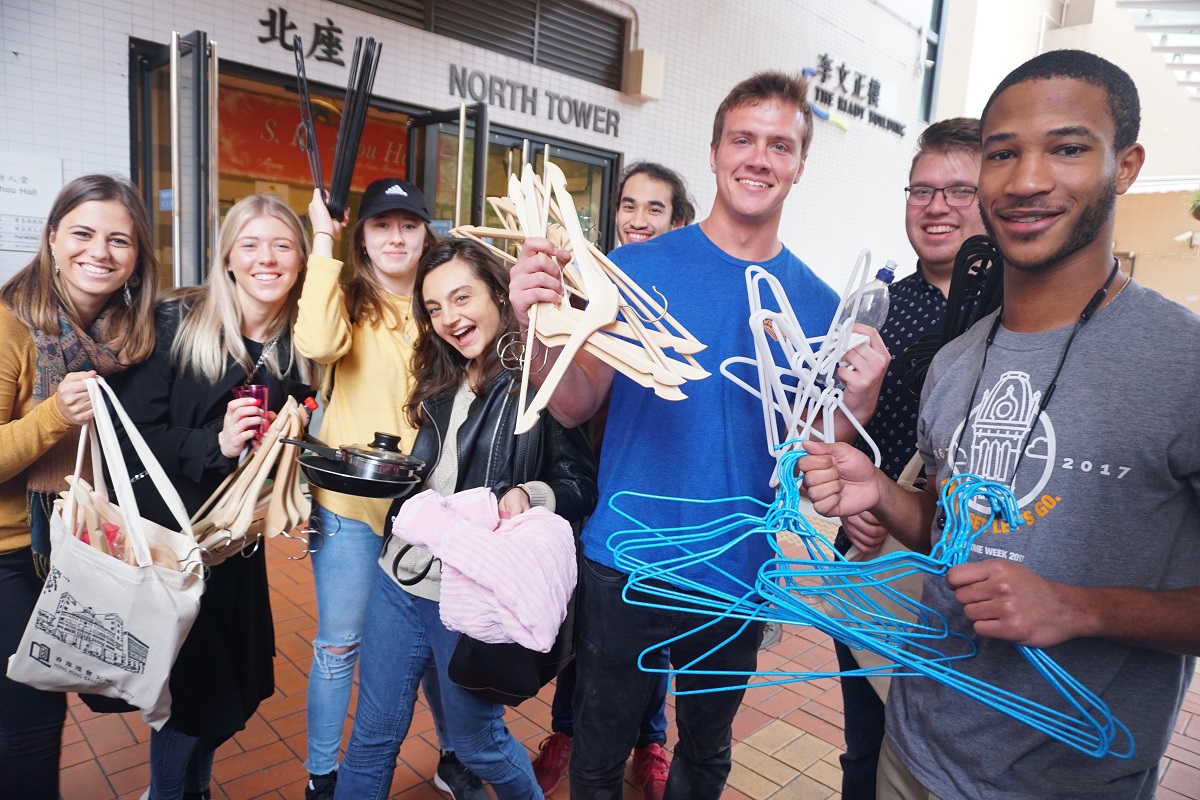 13 May, 2020
HKBU receives Wastewi$e Excellence Certificate for tenth consecutive year
HKBU was honoured with a Wastewi$e Excellence Certificate from the Hong Kong Green Organisation Certification for the tenth year in a row. Jointly organised by the Environmental Campaign Committee, Environmental Protection Department and a number of other organisations, the award recognises HKBU's outstanding achievements and its contributions to environmental management as well as environmental protection.

To reduce waste at its source, HKBU launched a series of waste management strategies including the enforcement of Green Event Regulations and the provision of a reusable tableware rental service to minimise the use of disposable items at events. Due to these initiatives an average of more than 50,000 one-off disposables are saved from landfill every year. Furthermore, plastic-bottled water is no longer available in all vending machines and at catering outlets.

The University was also among the first batch of organisations to collect and divert food waste. Food waste from all catering outlets and Chinese medicinal pulp from the School of Chinese Medicine are sent to the Organic Resources Recovery Centre to produce compost and generate biogas for electricity.

The University is also a pioneer in promoting and cultivating a culture of reuse and upcycling. Second-hand markets are regularly organised on-campus for student hall residents to collect and redistribute reusable household items, while a retired uniform upcycling competition was held in collaboration with the business sector to engage the community.

Sing Tao Daily's report