---
Apply for Low-carbon Event Funding Scheme
Design and organise your event in an innovative and sustainable way
The University offers a vibrant and exciting place to study and enjoy plenty of activities and events. Apart from making your activities or events fun, have you ever thought of making it GREEN? You are encouraged to design and organise your activities or events in a sustainable way that shows you care for the environment and want to foster low-carbon culture.
The Task Force on Sustainable Campus will grant funding support to student societies based on the creativeness and sustainable elements of ideas, as well as the degree of fulfillment to the funding criteria.
Consider the low-carbon actions recommended here and in the Campus Sustainability Guide, and suggest your own creative ideas now!
Application form of Low-carbon Event Funding Scheme
(For HKBU student societies only)
---
Green O'Camp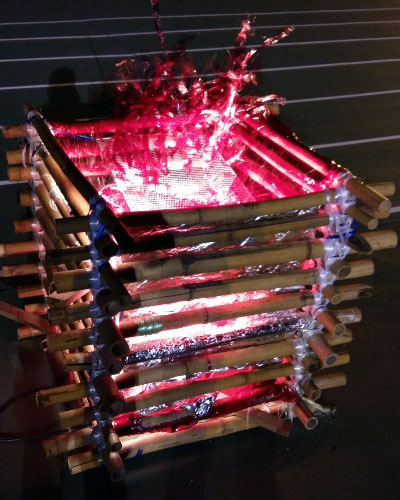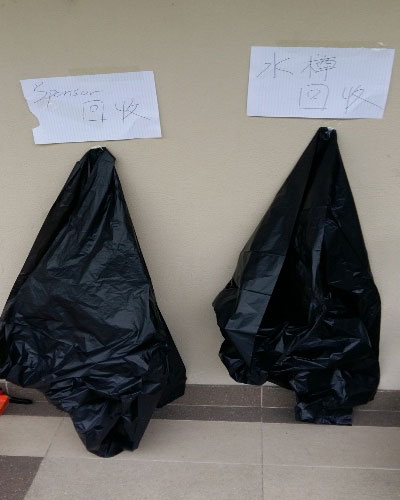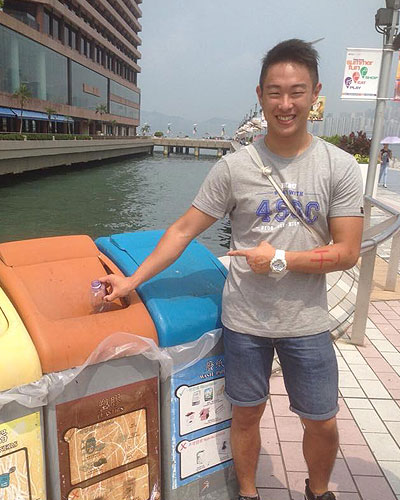 ---
Green activities and events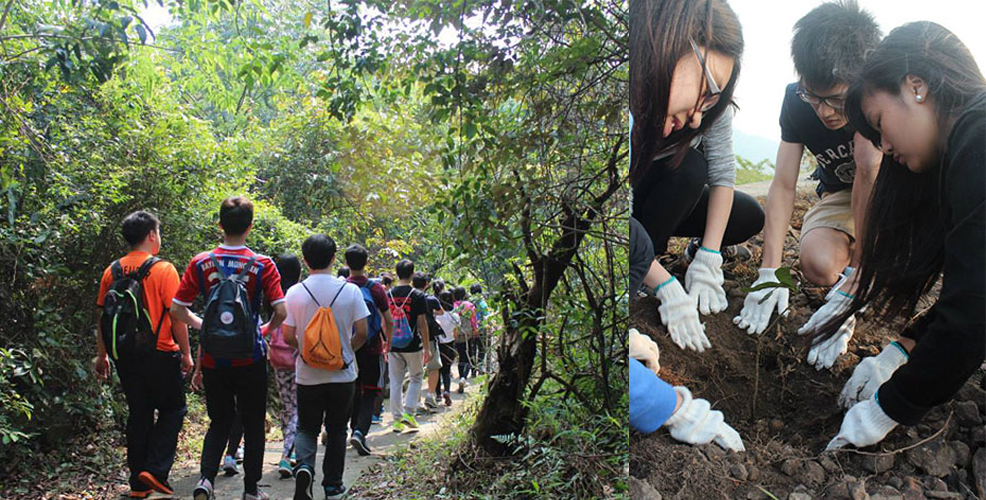 ---
Other green actions