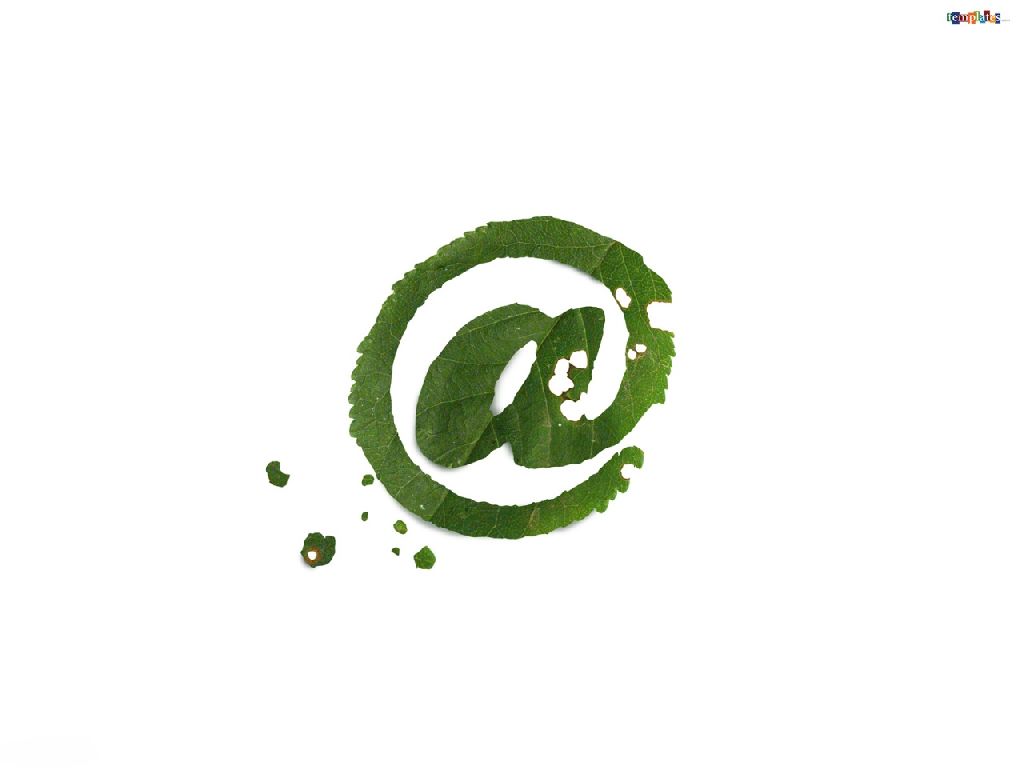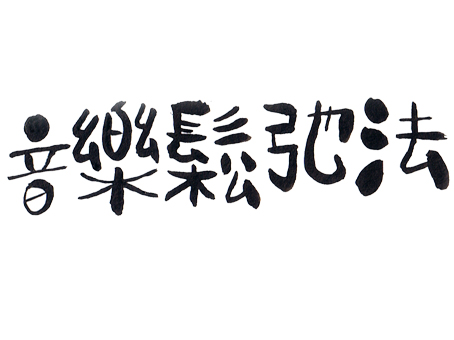 Stress, sleep disorders, anxiety, and depression are no strangers to modern city dwellers. Such seemingly slight annoyances are actually reflective of the underlying long-term health problems of city people nowadays.

BU HOUR 1300 is a series of new lunch time activities created for BU staff. These activities encourage colleagues to leave the office to relax during lunch hour and in doing so, turn off all unnecessary electrical appliances to save energy and reduce carbon emissions.

Professional instructors were invited from both within the University and external organisations to host the BU Hour 1300 Relaxation Workshops and teach music relaxation, muscle relaxation, eye relaxation, and deep breathing relaxation techniques. The first workshop on Music Relaxation was held on 3 May and hosted by Dr David Chung, Associate Professor of the Department of Music at BU. Dr Chung shared with the participants various soothing music, including the insomnia cure 'Goldberg Variations' by Johann Sebastian Bach and Keith Jarrette's jazzy 'The melody at Night, with You'. The Pacticipants were fully immersed in the beautiful medlodies and spent a relaxing and peaceful lunch break.
| | |
| --- | --- |
| | Participants were not falling asleep; they were enjoying the beautiful music! |
According to Dr Chung, to deal with urban ailments it is important to identify the source of stress and implement appropriate treatments. Music and exercise could help a great deal too. Apart from the music introduced in the workshop, participants can also search on YouTube using 'music relaxation' as key words and look for music suited to one's personal tastes.
Tips on Music Relaxation:
1. Pick music with a rhythm slower than your heartbeat.
2. Pick songs of a language you are not familiar with.
3. Dim the lights and play the music softly.
4. Clear your mind; relax and let it fly with the melody.
5. Slow down your breathing.

The workshops received overwhelmingly positive response and enrolment is now full for all workshops. BU HOUR 1300 may organise similar activities in the future, so keep your eyes on our website!
Dr Chung's recommendations: 'Rrakala' by Australian aboriginal musician Gurrumul and 'Cinema Serenade' by world renowned violinist Itzhak Perlman.

Participants were particularly interested in indigenous Australian music.

<<Back