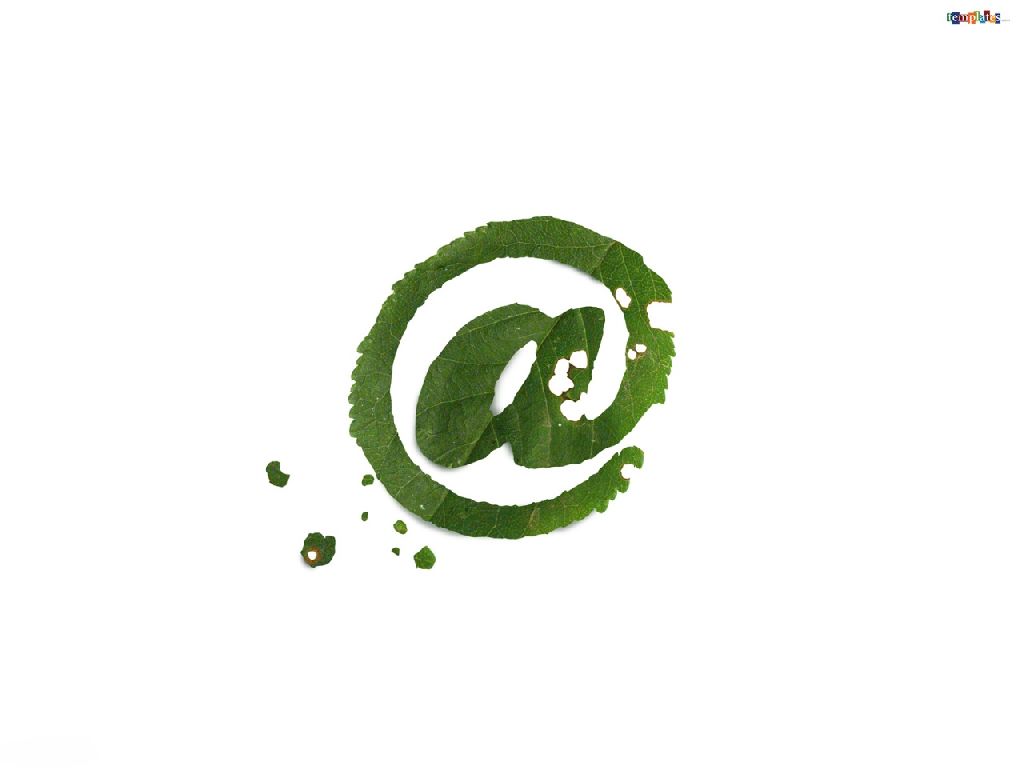 The desk-bound, sedentary work mode of modern office workers and their habit of using smart phones have contributed to numerous sore/stiff neck and shoulder problems. 'Frozen shoulder', a common problem among middle-aged people, has been starting to affect younger age groups. To address the problem, BU Hour 1300 organised a Muscle Relaxation Workshop hosted by Dr Rosetta Mui from the Department of Physical Education at BU. The workshop taught useful stretching exercises for office workers, encouraging colleagues to take up light exercises during lunch time and turn off unnecessary electrical appliances to save energy.

According to Dr Mui, daily stretching exercises are very useful for maintaining good health. According to Taichi theory, the body is an entity of wholeness in which each part is inter-connected and inter-related. Thus, to treat a problem on an isolated part of the body a holistic approach should be adopted instead—improving the general flexibility and suppleness of the body and releasing stress and tensions in muscles and joints. When this is achieved, all kinds of pain problems will gradually disappear. In the workshop, Dr Mui demonstrated a series of stretching exercises to address common neck and shoulder problems.

Being highly recommended is the 'Shoulder Stretching Exercise—8 Steps' (see below), which everyone is welcome to try out. Do 5 rounds of the 8 steps, then repeat 10 times per day. For people with general neck and shoulder pain and/or mild frozen shoulder symptoms, a consistent practice of the exercise for just around 3 months will produce significant results. Patients who suffer from chronic pain may find it difficult to follow all the instructions in the diagram, but no worries, even simply trying your best can produce encouraging results, and the postures in each step will improve as well.



Start by standing with feet shoulder length apart, hands relaxed at your sides.

Slowly raise your arms with your hands relaxed.

Continue raising your arms.

Raise your arms until they are up straight beside your ears, then tilt your head slightly forward.

Pull your arms backwards and draw a big circle, with your palms facing the front.

Continue drawing the big circle and feel your muscles being stretched.

Finish the circle slowly and relax your arms.

Put your arms back at your sides. Get ready for the second round of the 8 steps.

<<Back